Students: Parenting & Pregnancy at UCI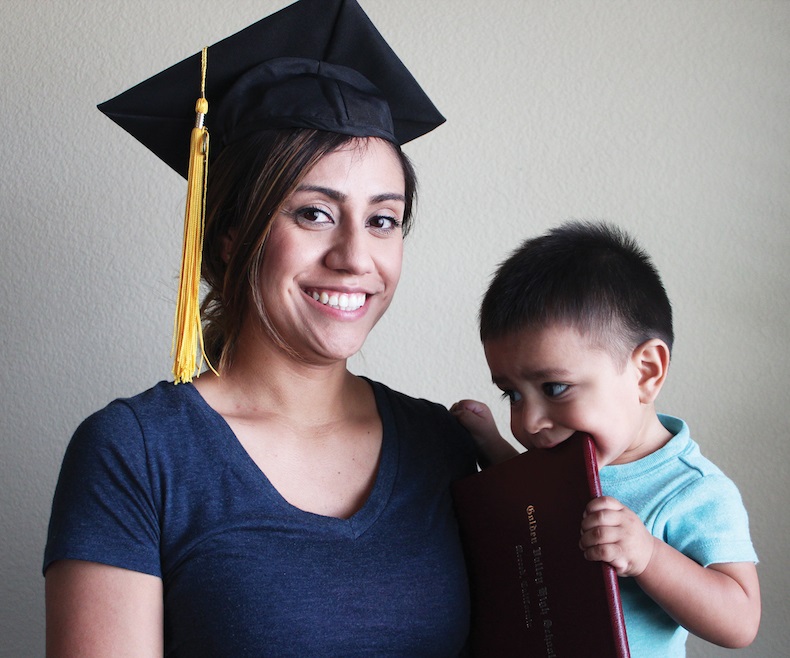 Congratulations! This is an exciting time for you and your family. It can also be stressful if you don't know your options regarding leave and accommodations.
Title IX prohibits educational institutions from discriminating against pregnant students based upon their marital status and cannot discriminate against a student because of childbirth, false pregnancy, or recovery from related conditions.
Information you may need during this exciting time can be found on this website.